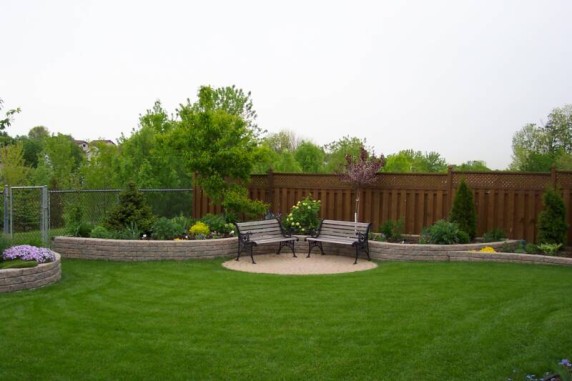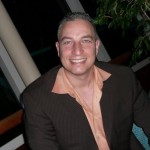 Infinite Property Care is owned by Air Force Veteran Jim Lawler a native to the Merrimack Valley and is comprised of a team of dedicated professionals that have worked in the industry nearly 30 years.
Infinite Property Care works with an extensive and well established network of career professionals.
If you are looking for specific services that we offer, more information can be found on the Services page. If you would like to see examples of our work you can visit the Gallery.