Infinite Property Care
We are a landscaping and property maintenance company offering professional and affordable services for residential and commercial properties year round.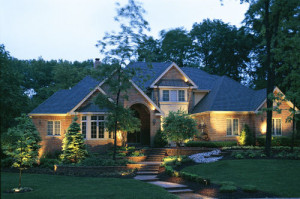 Veteran owned and operated with nearly 30 years of experience in the industry, we are committed to providing reliable and high quality service to each client.Your home and lawn are in great hands with Infinite Property Care. We are professionals with neat and clean vehicles, equipment and personal appearances.
Infinite Property Care's services offer the convenience that today's busy homeowners are looking for. We offer scheduled maintenance for routine house and yard activities. These services range from basic lawn maintenance to large landscape design and construction projects. In addition to our meticulous landscaping services we also offer home repair services, our projects include small repairs to remodeling efforts, as well as the installation of windows, doors, counters, cabinets, painting, staining, and much more!
Infinite Property Care is also properly equipped to handle all of your commercial and residential snow removal needs.
The Grass Is Always Greener With Infinite Property Care!!!